Life Sciences Stories
Recent articles you may have missed
From Jen Heady, Vice President at Greenough Brand Storytellers
---
Flag thrown on DTC genetic testing
Two years ago, 23andme proudly announced that the FDA would allow it to market its Personal Genome Service Genetic Health Risk (GHR) tests for 10 diseases or conditions, the first such approval for a direct to consumer genetic test. Fast forward to today: increasingly, consumers look to genetic tests for health insights, despite warnings from testing companies that findings shouldn't be treated as medical diagnoses. In a recent article for The Guardian, Hannah Devlin writes that doctors are seeing an influx of patients bringing in results indicating false positives for cancer and other diseases, making a strong case for increased regulation.
Read the full story in The Guardian
---
DTC genetic testing, round 2
Consumer access to genetic test results – combined with increased adoption of next-generation sequencing in clinical settings – is leading to errors in ordering and interpretation of genetic tests, according to new research in the July/August edition of The Cancer Journal. But don't throw the test results out with the bath water. According to the study authors, when a genetic counselor is involved the chance of error is greatly reduced. They recommend improving education for healthcare professionals, lifting policy barriers and investing in non-traditional genetic counseling delivery methods for more accurate test ordering and analysis.
Read GenomeWeb's coverage on the findings
---
Coverage for CAR T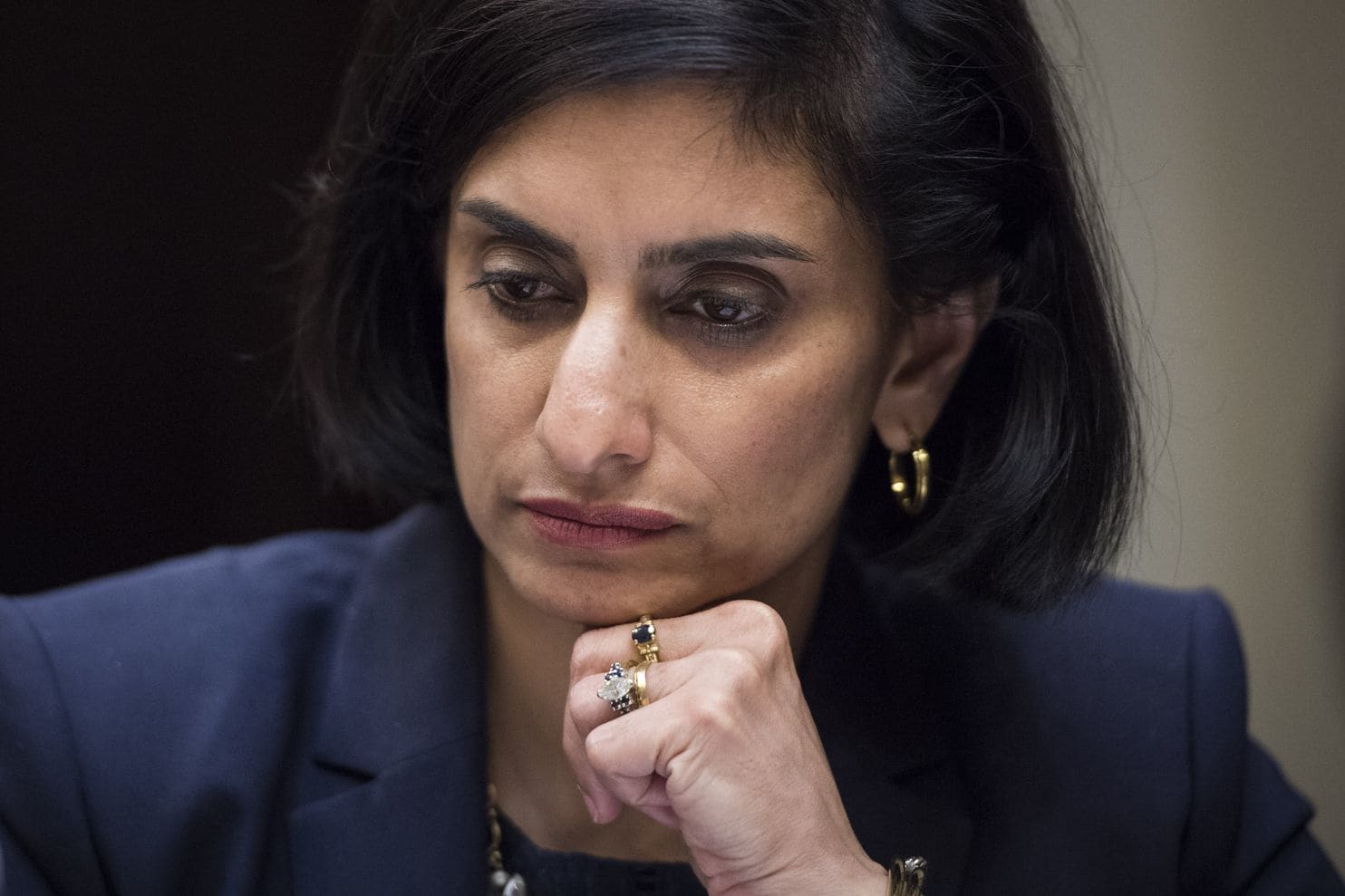 Good news in cancer care: CMS announced Medicare will cover CAR T-cell therapy without the previous requirement for evidence development, which put the burden on hospitals to collect and report data on patient outcomes to ensure coverage. Also new, Medicare will now cover CAR T therapy in outpatient settings, which could greatly reduce the cost of care for patients undergoing treatment. Will private insurers follow suit? The jury is still out.
Read more from The Washington Post
---
Stop the stigma
Despite evidence that medications to treat opioid use disorder (OUD) are safe and effective, in 2017 80% of people who needed treatment did not receive it. NPR recently tackled the issue in a story on lack of access to buprenorphine, an FDA-approved drug that improves outcomes and saves lives in patients with OUD. Barriers to access include too few medical providers to write prescriptions as well as pharmacists unwilling to fill prescriptions for people who need them. Unfortunately, for a sick patient in withdrawal, heroin or fentanyl can be far easier and faster to obtain – cheaply – than medication-assisted treatment.