ALUMNI UPDATE: GREENOUGH "CONNECTS" TO LEGO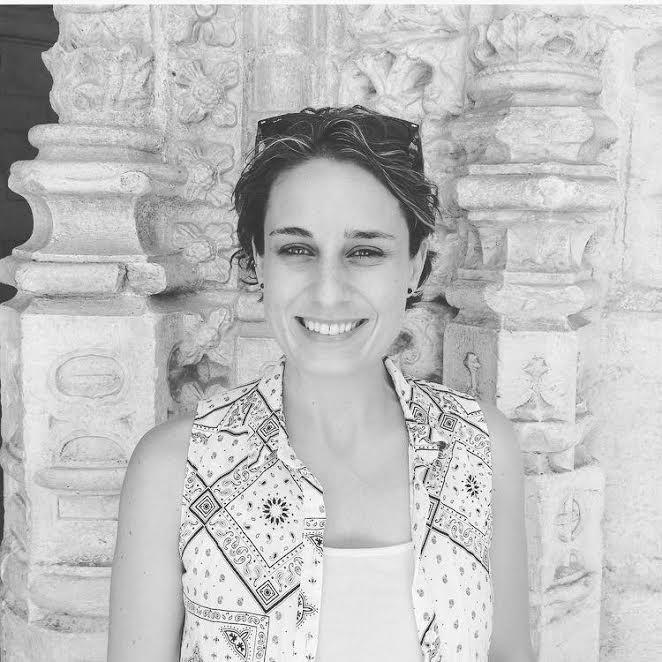 When Jessica Boardman graduated from Syracuse University in 2009, she found herself in search of a challenging and rewarding job where she could use her communications, business and creative skills acquired from the S.I. Newhouse School of Public Communications. An advertising major with psychology and Spanish minors, Jessica entered the workforce with a unique range of skills and a passion for technology and social media. Greenough was lucky enough to hire Jessica in 2010, and she quickly found her niche, working with some of Greenough's largest technology clients and mastering the arts of account service and media relations. Jessica also ran Greenough's successful intern program, many of whom we've hired and are pleased to see thriving!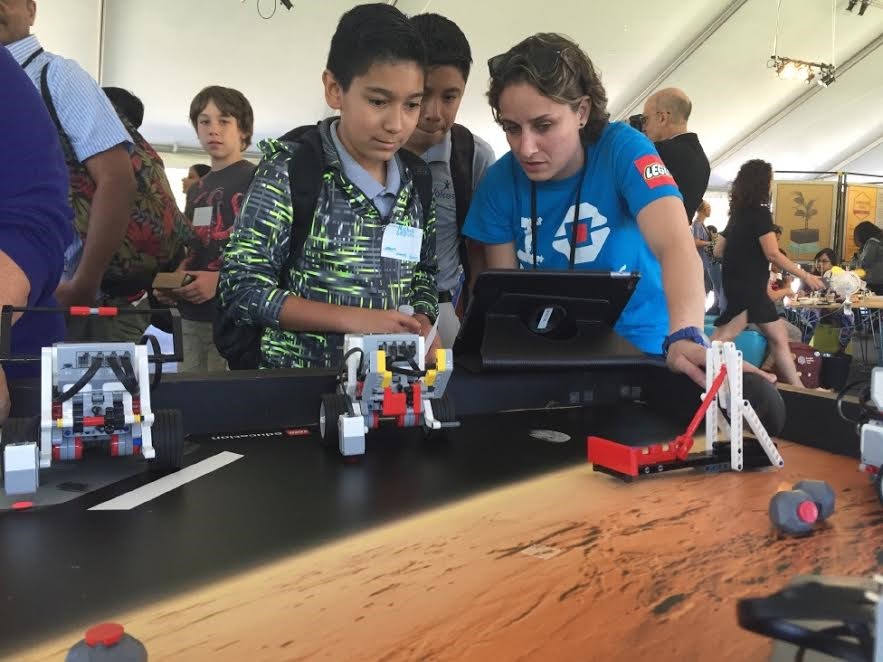 After four years with Greenough, Jessica decided to pursue her passion for tech, making a move in-house and then most recently joining LEGO® Education as an Associate Marketing Manager. In her new role, Jessica is responsible for planning, managing and executing LEGO Education's North American events strategy, including tradeshows, conferences, workshops and symposiums. She also works with educators to give them a hands-on experience with LEGO Education solutions, while also using the skills she acquired at Greenough to generate PR and brand awareness for the company. Jessica says her favorite part of her new role is the travel – over the past year she's represented LEGO Education at major tradeshows in Austin, St. Louis, San Francisco, Houston, Nashville and Seattle. She also worked SXSWEdu 2016 and recently returned from the 2016 Google Science Fair.
Jessica made so many great contributions to Greenough during her four years with the company. We are delighted to see her career take off and can't wait to see what's in store for her!