Health IT Stories
Recent articles you may have missed
From Chanel Benoit, Account Director at Greenough Brand Storytellers
---
Cybersecurity still lacking in smaller health systems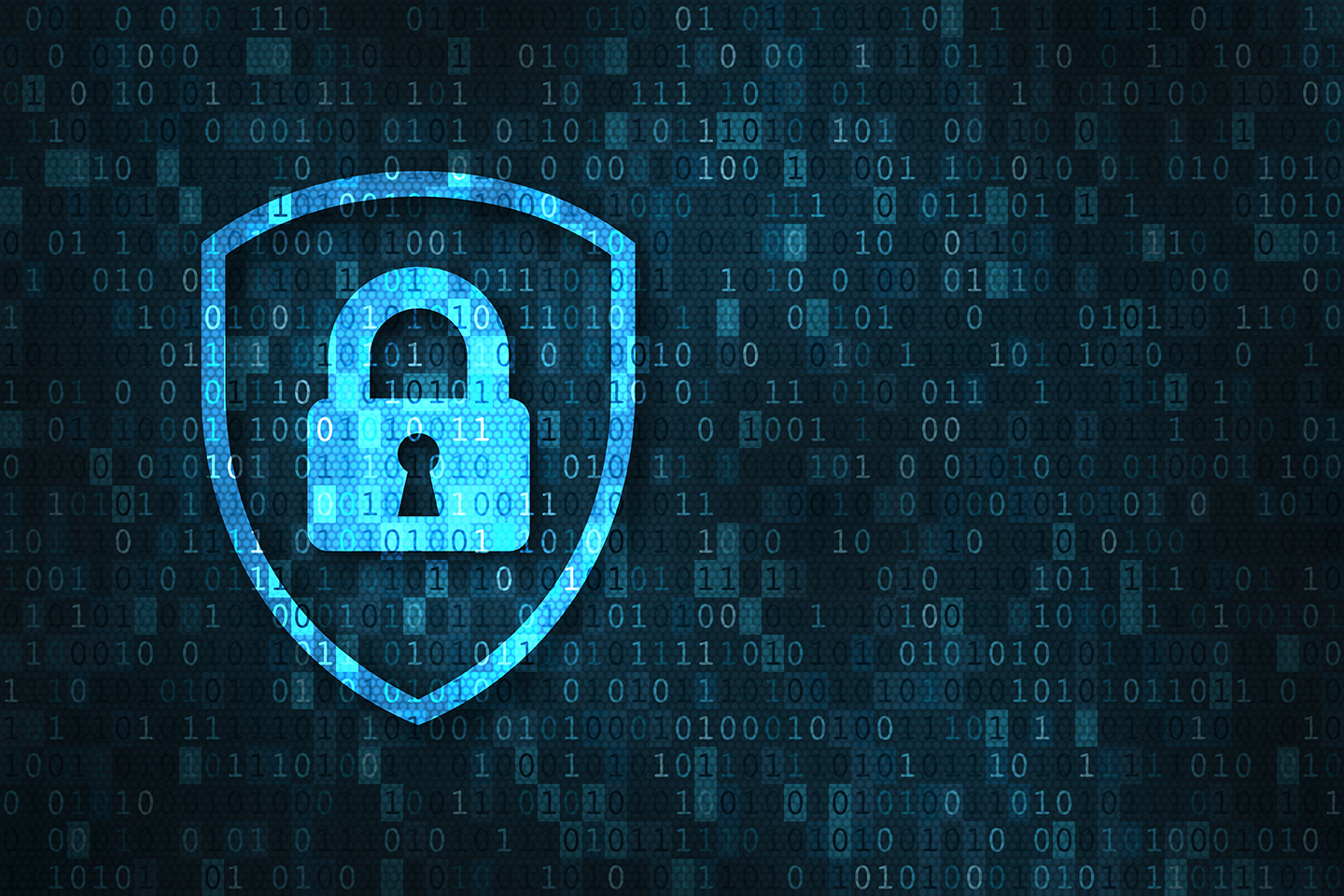 A new survey from CHIME and KLAS sheds light on why smaller health systems are falling behind in cybersecurity. Not surprisingly, budget constraints, which are also impacting their ability to recruit qualified infosec talent, top the list. Even established best practices such as having a dedicated chief information security officer (CISO) are all too uncommon. Clearly, it's time for the boards of these smaller health systems to take notice, and that's borne out in the CHIME/KLAS survey.
Read about the survey findings in FierceHealthcare:
---
Rural patients turning to telehealth
News of rural and critical access hospital closures due to financial insolvency is now commonplace. This, as written by NPR health policy correspondent Patti Neighmond, is driving more rural patients toward telehealth. But, as Neighmond's source Robert Blendon, co-director of NPR's poll and professor of health policy and political analysis at the Harvard Chan School, argues, lack of access to high-speed internet means that the online technology-enabled "revolution" in healthcare is leaving many rural patients behind. We simply must address this.
---
Telehealth fueled by virtual visits outside the hospital
Finally, telehealth reimbursement barriers are starting to come down and the technology is being used in new ways, including outside the hospital. As an example, Modern Healthcare operations reporter Alex Kacik writes about a Mount Sinai Health System patient who entered an emergency department (ED) for what turned out to be a stomach virus: the ED doctor, Dr. Bruce Darrow, followed up with him by video to ensure that it wasn't a heart issue.
"He did not have to take a half day off of work and could do that from the comfort of his own desk," said Darrow, adding that he was able to verify the patient's medication adherence and check any lingering or new symptoms. "For him, you could argue he had a better visit with a doctor by not going to a doctor."
If we're going to bend the cost curve in healthcare and provide a better care experience, patients need more convenient and affordable options than the ER. Telehealth just may be the answer.
Read more about virtual visits in Modern Healthcare:
---
A $130.5 billion telemedicine market
The global telemedicine market is projected to expand from $38.3 billion to $130.5 billion by 2025. While few people will be surprised to hear the market is growing, what is interesting is how far providers – of all ages – have come in embracing the technology in a relatively short time.
Doximity reported that the number of doctors who self-reported telemedicine as a skill doubled from 2015 to 2018. And, while more than half of job-seeking doctors ages 31 to 50 were interested in telemedicine positions, 41% of those over 50 also showed interest.