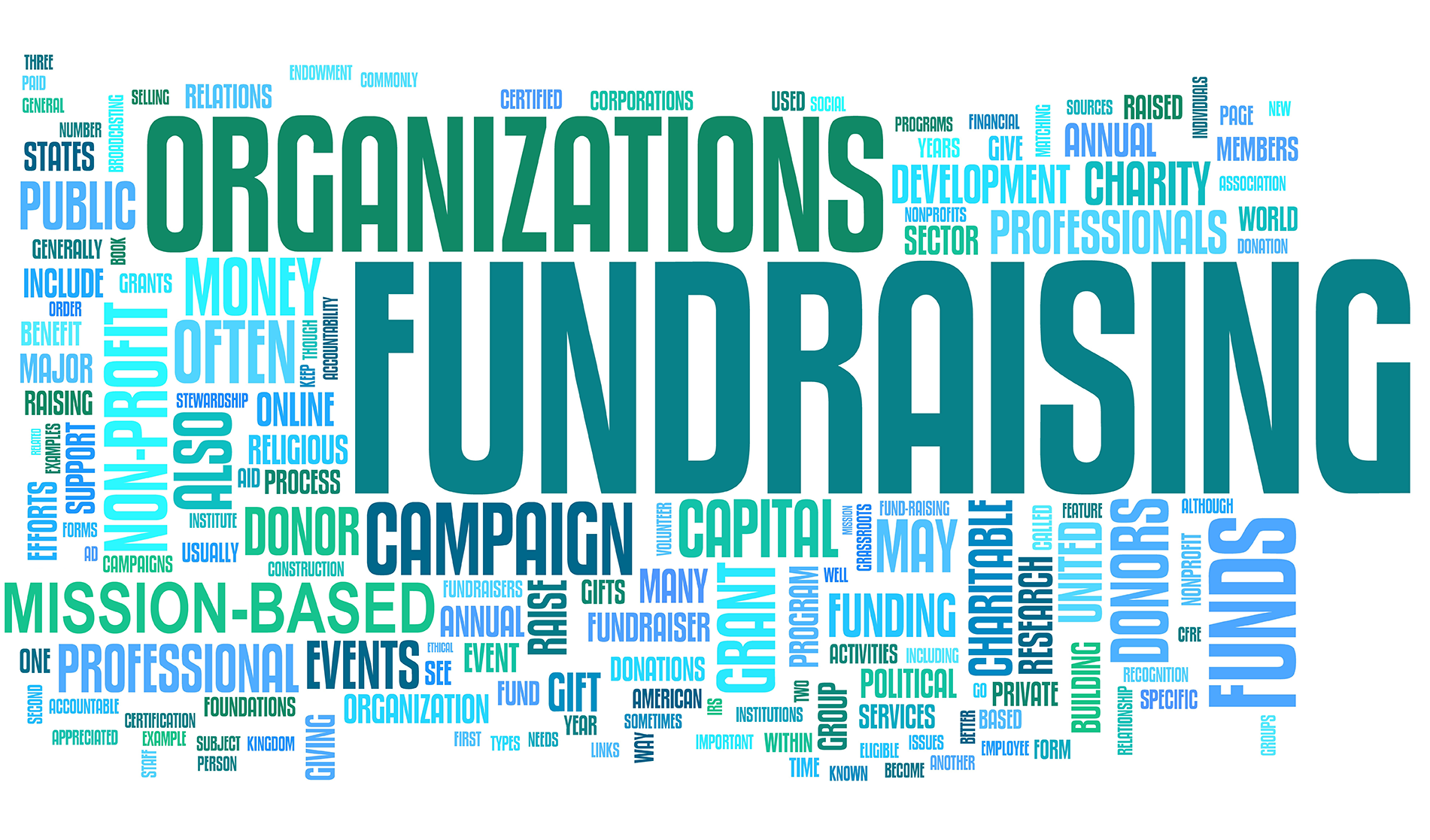 For most of our mission-based clients,engagements are about storytelling. We look externally at their key audiences to ensure mission, messages and media are aligned. Given the intense competition to meet fundraising goals, the ability to focus and differentiate is essential to successful programs, including capital campaigns.
Fundraising success doesn't always start with a view to the outside, however. Increasingly, we're seeing nonprofits look inward as well, perhaps even first. A 2016 Nonprofit Fundraising Study found that while two-thirds of those surveyed predicted an increase in fundraising receipts in 2017, one-third expressed concern about the institution's leadership, marketing and staffing.
Telling a powerful "brand" story is foundational in fundraising, but fundraising campaigns must be tuned to the changing audience preferences and new communication modalities. Finding authentic, inspirational stories is one thing, communicating them effectively and efficiently across new media and disparate audiences is quite another.
Looking inward isn't easy; therefore, we've evolved our process over time to include a comprehensive organizational-readiness assessment. Our clients find that having an objective advocate for best practices is a calming force in what should otherwise be a positive transformation for the entire organization. In fact, many engagements now start with our approach to mapping people, processes and technologies to find and close gaps that could jeopardize the success of ongoing fundraising and future capital campaigns.
We are foremost brand storytellers who help clients reach audiences with compelling narratives. We also know how rapidly the communications landscape is changing for paid, earned and owned media. In this regard, mission-based organizations are no different than their for-profit counterparts: A great story alone cannot overcome the headwinds of having the wrong people, processes and technology in place. They must align their internal and external efforts.
What does this mean for mission-based organizations? Turn attention both inward and outward. And tell great stories but don't neglect the organization that must tell them. The competition for dollars is fierce – make sure the team you have leading your mission is even fiercer.
Contact us to learn more.